The calendar is very easy to use
Instapage from New York started using absence.io just recently and is very happy with our solution. It has helped them to increase transparency, save time and become more efficient.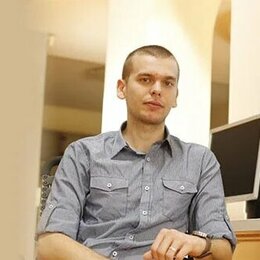 Marius Laza
Director of Customer Success
Company Instapage
40 - 80 Employees

Which tools did you previously use for your personnel management?
"Before we found absence.io, we used Google Calendar, which is obviously a powerful tool, but not that great if you want to plan time off and have it displayed in a user-friendly way."
What were the biggest issues?
"We already used Google Calendar for our meetings and daily tasks, so having an extra calendar just for vacations and time off overcrowded our dashboards and it wasn't easy to see who had time off and on which days."
What do you like the most about absence.io?
"With absence.io we can see exactly who is out of the office, who is taking over their responsibilities, and we even get a friendly reminder on Slack at the beginning of each day. The calendar is very easy to use, but powerful enough to achieve everything we are looking for."